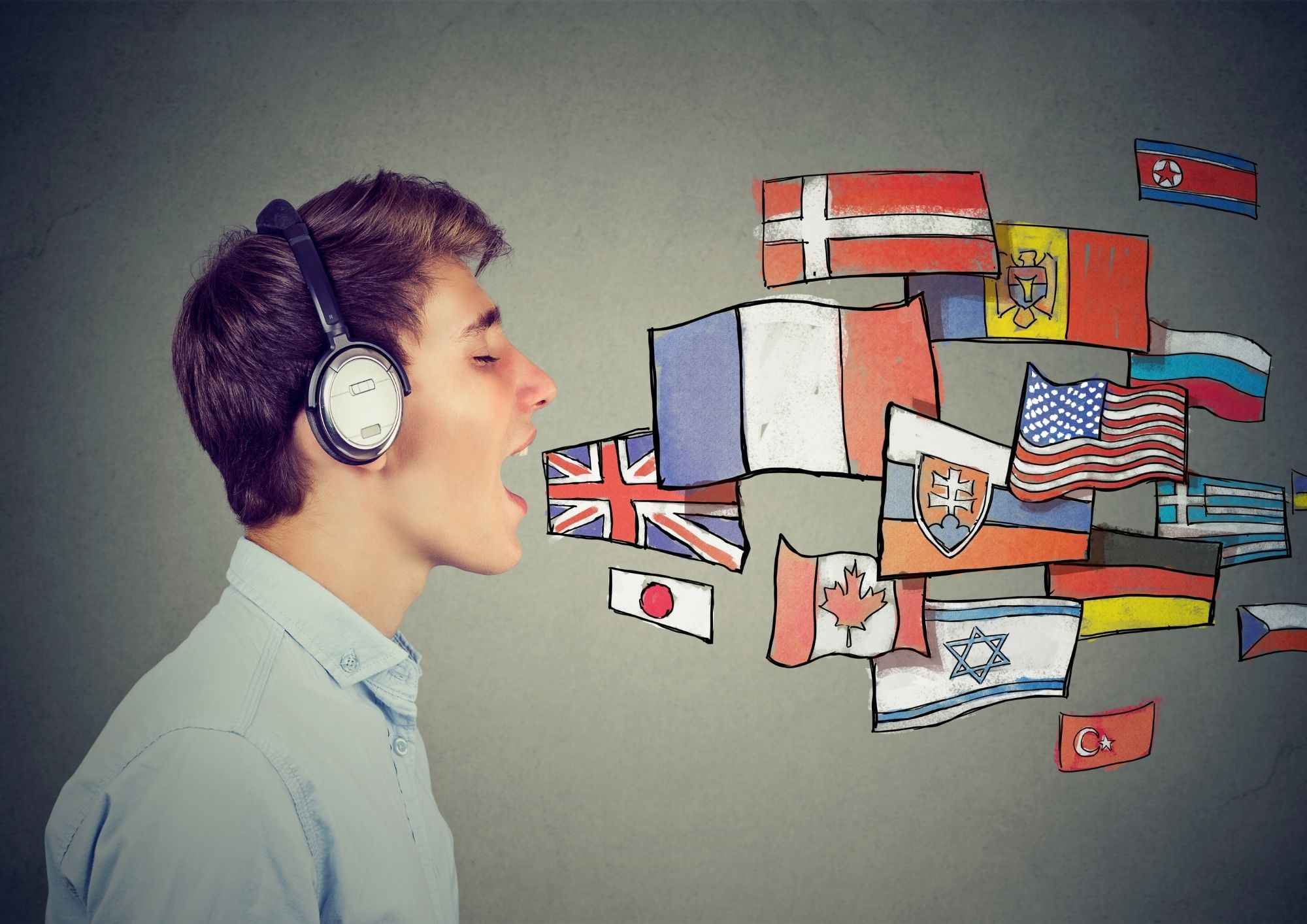 Tandem Language Learning is a great possibility to learn or improve a foreign language for free.
It's principle is very easy: You exchange your native language with a tandem partner, who ideally is a native speaker of a different language. Your tandem partner, in return, exchanges his native language with you. In this way, you both have the possibility to learn a new or improve a foreign language.
The advantage is that your meetings can take place in a very informal surrounding: a café, a bar, in a park while having a picnic, at home…etc. You can enjoy yourself while learning a language. And even if you can't meet physically, you can do the tandem via skype, mail or telephone. The only prerequisite would be that you come along well with your tandem partner. 😉
So, join Cultural Surfing and we'll help you to find a person you can learn a foreign language with during and after your trip to the Canary Islands.