STARS: empowering and creating new job opportunities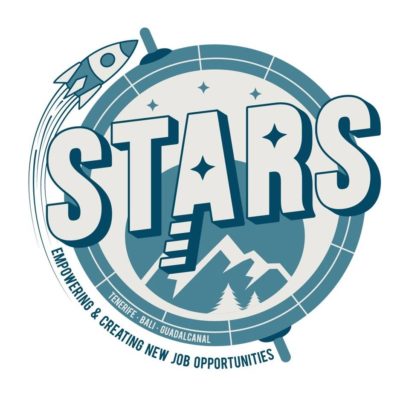 STARS is an intercontinental Erasmus+ project about astrotourism involving Canary Islands, Bali, and Salomon Islands. An experience to create international job opportunities in the context of astrotourism, carried out in November 2022 in Ubud, Bali (Indonesia).
Our NGO was the Canarian partner in this project, and we participated as trainers and staff during the event in Bali.
Find out more about this proyect on the official page.
Trainers of Erasmus+ projects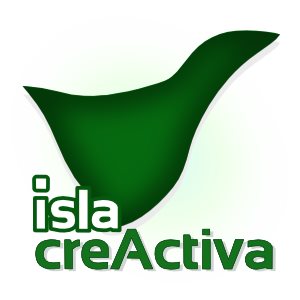 A part from carrying out Erasmus+ proyects first hand, the members of our NGO have been involved as trainers and logistic support staff in various Erasmus+ projects led by other NGOs, like Isla CreActiva: among them, the training course Growing Minds, the youth exchanges Theater by Nature, Europe Trail, and Constellation Europe.
You can find more information on these projects on the webpage and social media of Isla CreActiva.