The Canary Islands abound in singularities. Here, we are going to present seven of them…
1. Tenerife possesses the hiking trail with the highest altitude difference in Spain. It is the path 0-4-0 that starts in Los Realejos at sea level and leads up to the top of Mount Teide with an altitude of 3.718 meters.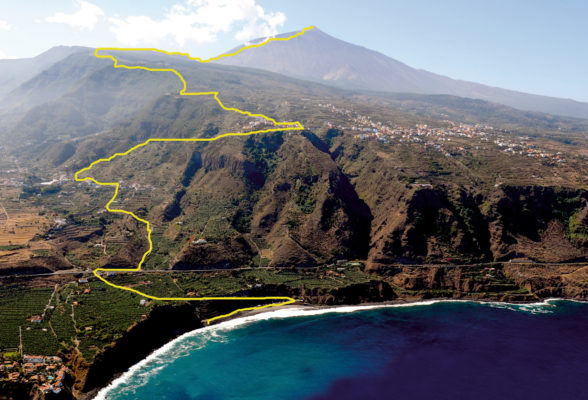 2. The Canary Islands hold 4 of the 12 Spanish national parks. Two of them are declared World Cultural Heritage of the UNESCO.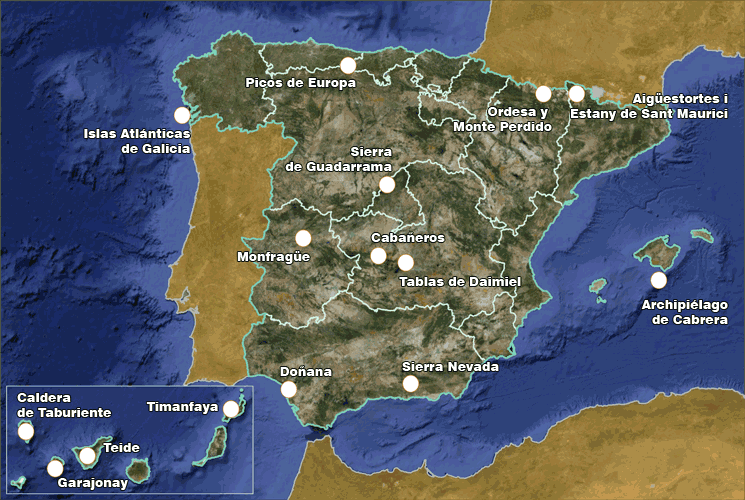 3. The «Gomeran Whistle» (Silbo gomero), declared Intangible cultural heritage, is still used as a way of communication practiced by only few groups of people.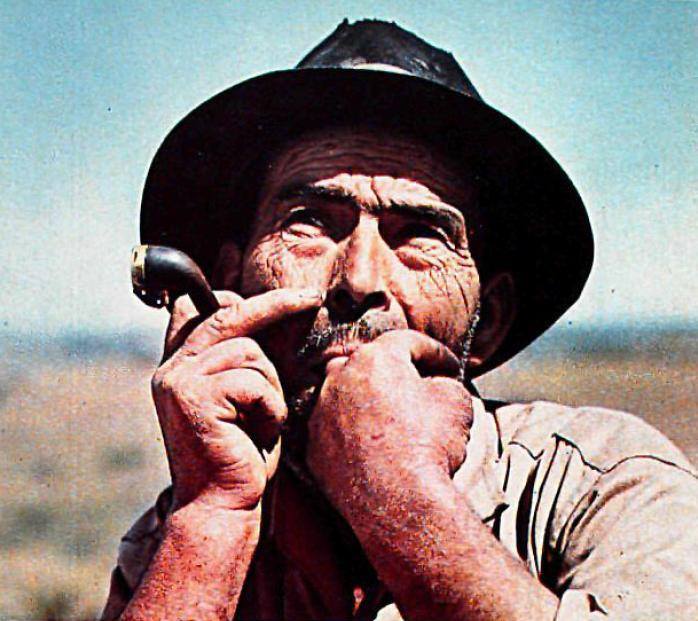 4. One of the smallest hotels of the world, offering only 4 accommodations, is situated on El Hierro.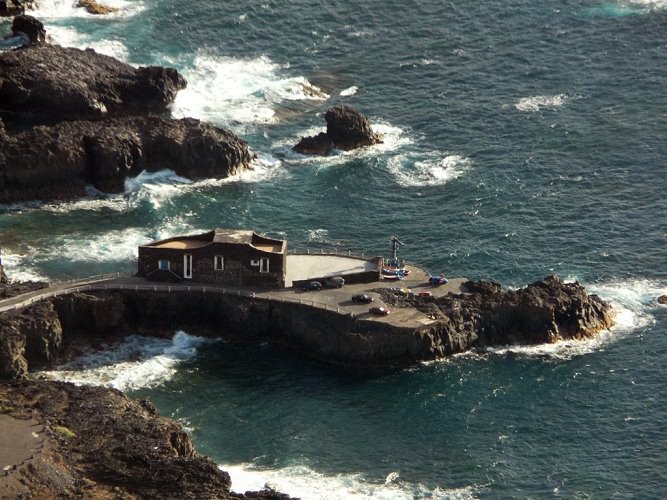 5. The Teide National Park is the most visited national park of Europe.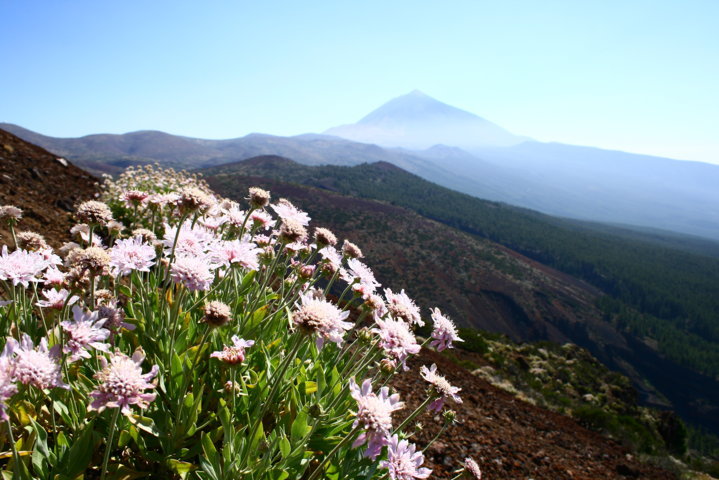 6. Due to the particular importance of the Canarian wine, William Shakespeare mentions it in two of his works: «The Merry Wives of Windsor» and «Henry IV»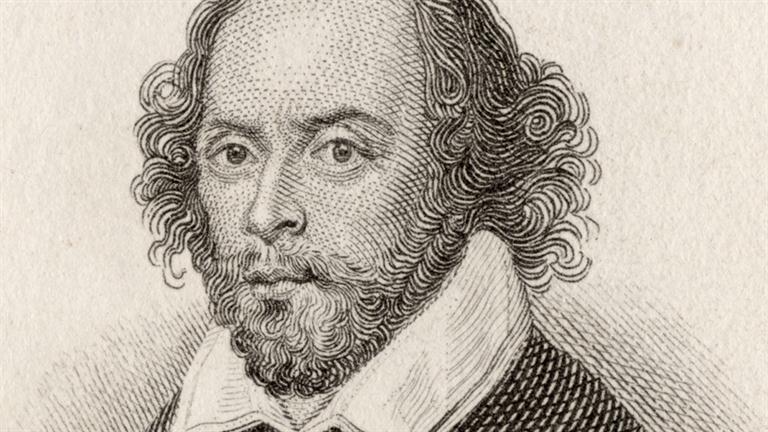 7. The «Wind Cave» (La Cueva del Viento) on Tenerife is, with its 18 kilometers of lengths, one of the ten longest lava tubes of the world.